October Lunch n' Learn "Gratitude- Appreciate Everything!"
October Lunch n' Learn
"Gratitude- Appreciate Everything!"
Presented by Amanda Miller, The Place Setting Company
Tuesday, October 14  11:30-1:00pm
Fort Collins Area Chamber
225 S. Meldrum
Gratitude changes everything!  Investing resources into recognition of employees, coworkers and clients has an incredible return.  Discover simple strategies for incorporating gratitude into your corporate culture.
   Start at the top and thank those you serve
   Make it personal and unique
   Strive for timely, sincere and simple
   Provide many opportunities while aligning with corporate values
   Conquering a challenge?  Take time for gratitude!
The Place Setting Company works regionally with organizations on community programs,employee recognition, customer appreciation, development and fundraising.  Director of Details, Amanda Miller, commits to a  culture of gratitude based on the core values of honesty, respect, responsibility and caring.
Cost is $15/person and includes lunch and seminar materials. Lunch and networking activities will begin at 11:30 a.m. in the Fort Collins Area Chamber Board Room, 225 S. Meldrum St. Registration for this event is due by Noon on Monday, October 12 at Noon. Please call after 12pm.  No walk up registration is available for this event.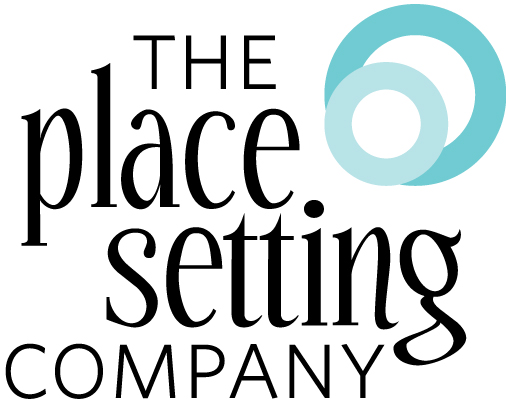 Date: Tuesday, October 13th
Time: 11:30-1:00pm
Location: Fort Collins Chamber

Buy a Ticket
Back to Events