Leadership Northern Colorado Kick Off Event
Leadership Northern Colorado Kick Off Event
presented by Leadership Northern Colorado
Tuesday, December 1, 2015
11:30am to 1:00pm
The Ranch Bar and Grill at the Budweiser Event Center, Loveland, CO
The business community is invited to join Leadership Northern Colorado for their kick off event starting at 11:30am on Tuesday, December 1. Regionalism and Leadership are central issues for the area.  Community members and LNC Alumni are invited to learn about this important topic and to meet the 2016 Leadership Northern Colorado class.
Featured speakers at the Kick Off Event include University of Northern   Colorado President Kay Norton and Leadership Northern Colorado grad and recently elected member of the Loveland City Council Leah Johnson.
Ticket Prices are $25/person.
The 2016 Leadership Northern Colorado program is sponsored by Banner Health and Kaiser Permanente and presented by
A joint initiative of the Fort Collins, Greeley and Loveland Chambers of Commerce, the Community Foundation of Northern Colorado and the Community Foundation Serving Greeley and Weld County, Leadership Northern Colorado was established to build human capacity and to identify, define and address the issues facing the Northern Colorado region.  The 2016 Program is being sponsored by Kaiser Permanente and Banner Health.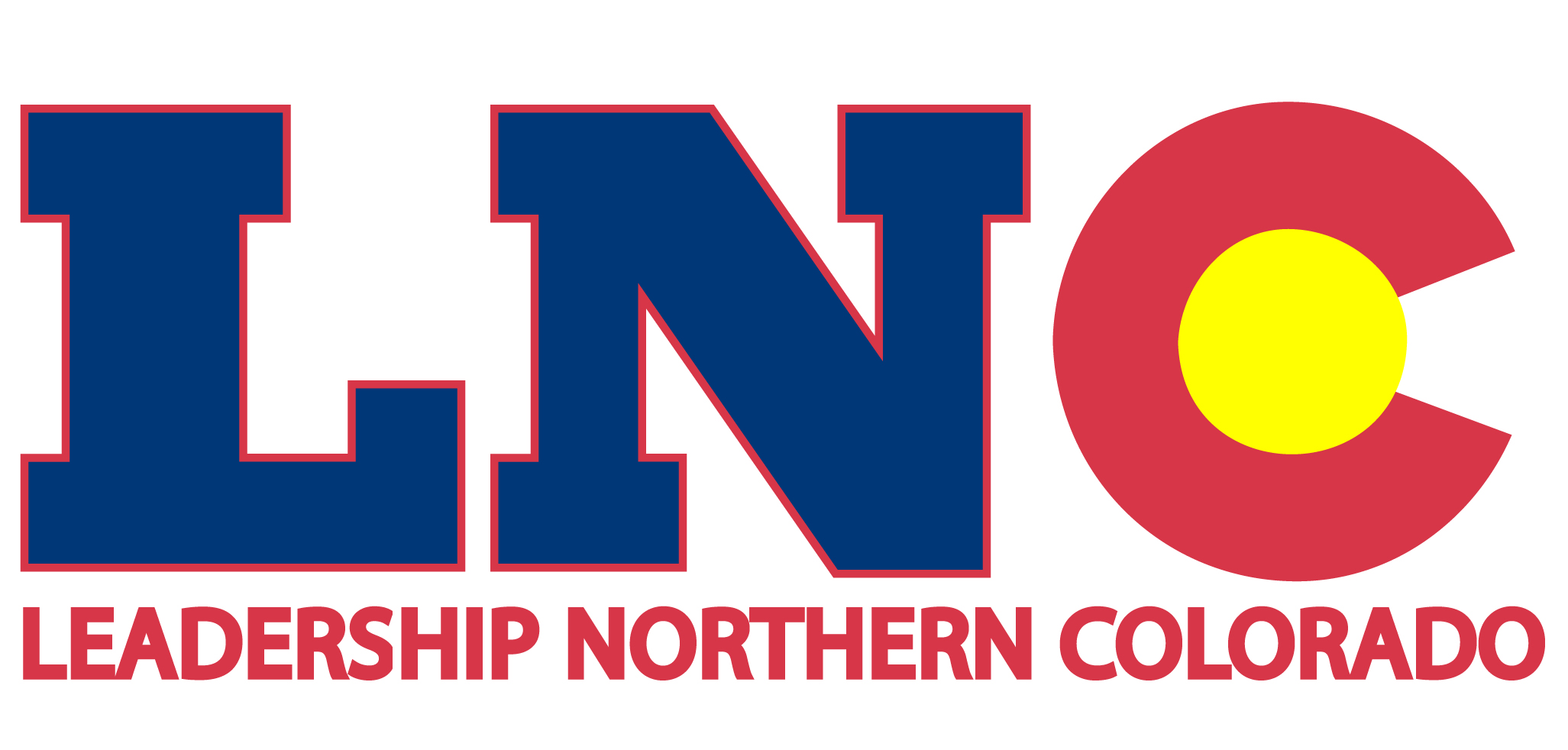 Date: Tuesday, December 1st
Time: 11:30am to 1:00pm
Location: The Ranch

Buy a Ticket
Back to Events