Envision Young Professionals: Meet the CEO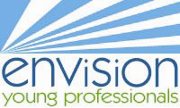 Envision Young Professional Development  "Meet the CEO"
Featuring Lisa Clay, CEO of Advance Tank & Construction
March 1, 2017 5:00-6:00pm
Austin's American Grill- Harmony Rd.
 Lisa first moved to Colorado after graduating from Michigan State University with a degree in Business Administration.  She attended the University of Denver where she earned her law degree.  She began working in private practice after graduating, concentrating specifically in commercial litigation.  From there she started working for Advance Tank and Construction where she held the positions of General Counsel, Corporate Treasurer/Secretary, CFO, and now holds the position of CEO.  While working for Advance Tank, Lisa also opened and ran two Ace Hardware stores, has sat on the board for Bank of Colorado, and sits on the board of Aqua Hot Heating Systems Inc. and chairs their audit board.  She also works with local non-profits by sitting on the boards of The Food Bank of Larimer county, MCR and PVH Board of Directors, Community foundation of Northern Colorado, St. Joseph Catholic Church and School Finance Council and School Board, and has been a Chamber of Commerce past Chair.
Special Thanks to our 2017 Meet the CEO Sponsors: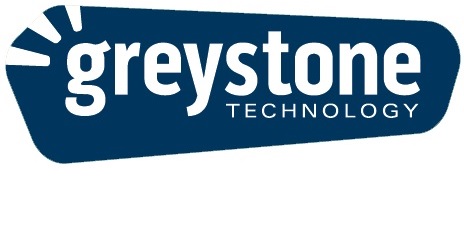 Special Thanks to our 2017 Envision Program Sponsor:

Date: Wednesday, March 1st
Location: Austin's American Grill- Harmony Rd.

Buy a Ticket
Back to Events