Envision Young Professional Development "Meet the CEO"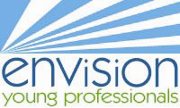 Envision Young Professional Development
"Meet the CEO"
Featuring Mat Dinsmore, Wilbur's Total Beverage
February 17, 2015  5:00-6:00pm
Austin's- Harmony
Over the past 15 years Wilbur's has continuously strived to offer the best service, selection and price for adult beverages in Northern Colorado, and have received numerous state & national awards as a market innovators and leaders.  During this time, they have grown into one of the premier Liquor stores in the United States. Join us February 17th to learn more about Mat's success!
Special Thanks to our 2016 Meet the CEO Sponsor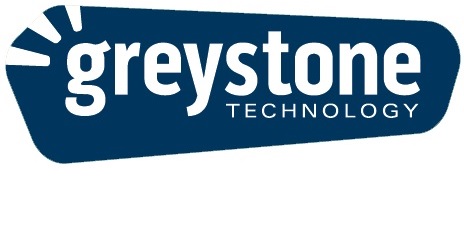 Special Thanks to our 2016 Envision Program Sponsor

Date: Wednesday, February 17th
Time: 5:00pm
Location: Austin's American Grill, Harmony Rd.

Buy a Ticket
Back to Events