Envision Professional Development- Hot Housing: How to buy, sell & everything in between
Envision Professional Development
Hot Housing: How to buy, sell & everything in between
October 7, 2015
11:30-1:00pm
Fort Collins Chamber, 225. S Meldrum St
As the housing market in Fort Collins is continuing to boom, the task of buying, selling or even considering either can be daunting for a Young Professional.  Join us in October for a panel discussion featuring:
Joey Hansen, The Group Mortgage
Landon Hoover, Hartford Homes
Jared Reimer, Ascent Real Estate Professionals
Melissa Frasure, Neighbor to Neighbor
Register today for this insightful Envision Professional Development lunch.
 $15 registration includes lunch and presentation materials.
Stay Up to Date—Join us on Facebook, search for Envision Young Professionals
Special Thanks to our Envision 2015 Sponsors: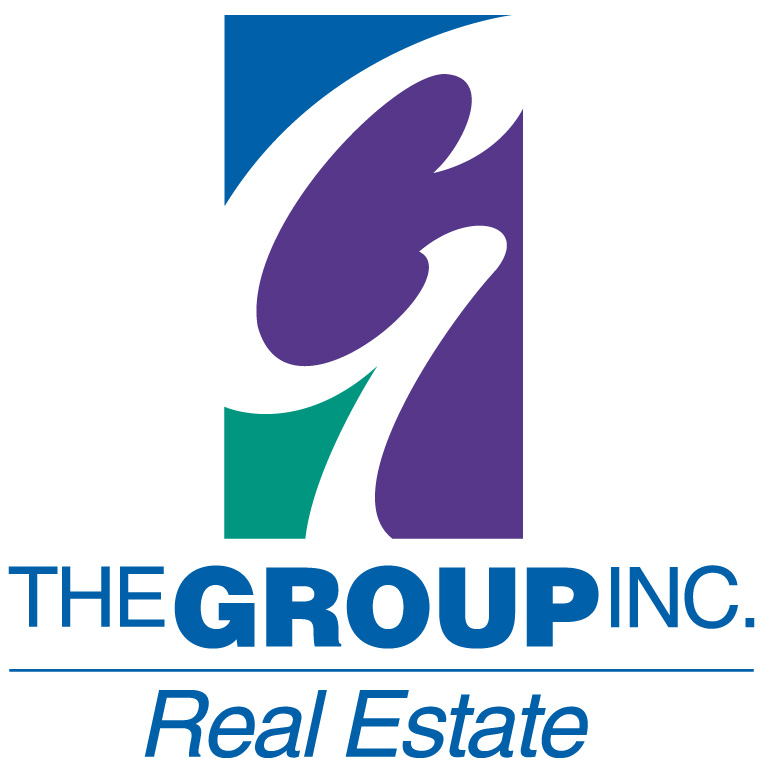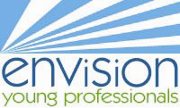 Date: Wednesday, October 7th
Time: 11:30am - 1:00pm
Location: Fort Collins Area Chamber

Buy a Ticket
Back to Events