Envision Young Professionals: Meet the CEO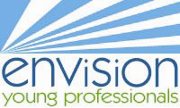 Envision Young Professional Development
"Meet the CEO"
Featuring Pete Gazlay, President of Total Facility Care
January 27, 2015  5:00-6:00pm
Austin's- Harmony
Join us to hear from 2015 Small Business of the Year Award Winner Pete Gazlay, President of Total Facility Care for our first Meet the CEO of 2016!  Learn more about Pete's consulting background and his journey to running a successful, locally owned business.
Special Thanks to our 2016 Meet the CEO Sponsor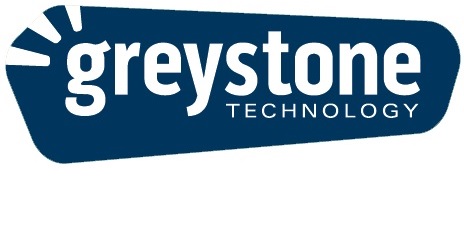 Special Thanks to our 2016 Envision Program Sponsor
Date: Wednesday, January 27th
Time: 5:00-6:00pm
Location: Austin's American Grill- Harmony Rd.

Buy a Ticket
Back to Events