Business After Hours Tradeshow- Fort Collins Marriott
The Annual Business After Hours Tradeshow proudly sponsored by Hilton Fort Collins will be held on Wednesday, May 20 and will feature a format similar to a typical tradeshow, but will be condensed into a 3 hour period of time (4:30 to 7:30 pm). The tradeshow is partnered with the ever-popular Business After Hours event allowing vendors to maximize their time in front of potential clients. The Business After Hours consistently attracts 150-200 community members. 
Booth prices are $200 which includes a 6 foot skirted table, linens, 2 chairs, Wi-Fi and 2 tickets to Business After Hours (electricity is extra charge of $10).  Booth placement is first come, first serve.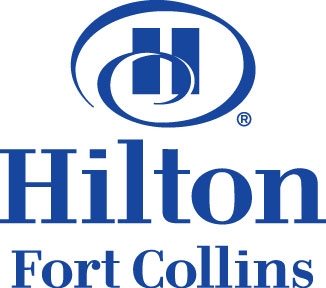 Directions:
Take Prospect west from College, Hilton Fort Collins is located on the south side of Prospect
Date: Wednesday, May 20th
Time: 4:30 PM TO 7:30 PM
Location: Hilton Fort Collins 425 W. Prospect Road Fort Collins, CO 80526

Buy a Ticket
Back to Events