Connect@Lunch: Rare Italian Restaurant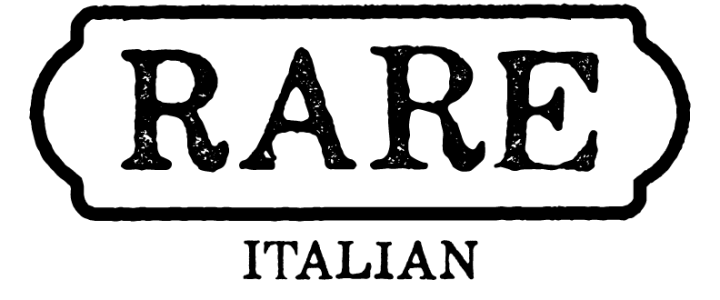 Connect@Lunch: Rare Italian Restaurant
Wednesday, August 21, 2019
11:30am – 1:00pm
101 South College Avenue
At RARE Italian Restaurant in Fort Collins, we offer the best steaks in Northern Colorado!
Come and join Chamber friends in good conversation and a warm, comforting meal from
RARE Italian.
RARE is known for their authentic recipes served in a modern, upscale way. The menu showcases the traditional side of the restaurant with their 100-year old meatball recipe and beautiful cuisine in a welcoming Italian setting.
Participants will be seated in tables of four during lunch to encourage a more intimate networking setting
and the first half hour will be dedicated to meeting the participants from other tables.
Registration for this event is required by Tuesday, August 20.
Cost is $10 per person to reserve a seat.
Note: the cost of lunch is the responsibility of the participant.
Walk up registration is NOT available.
Please only two people per industry, and one person per organization.
Members ONLY
Special Thanks to our 2019 Connect@Lunch Sponsor:
Date: Wednesday, August 21st
Time: 11:30am-1:00pm
Location: 101 South College Avenue

Buy a Ticket
Back to Events